1
1st domestic cross-domain cybersecurity cloud service platform
Continuous Monitoring
Real-time display of the status of monitoring host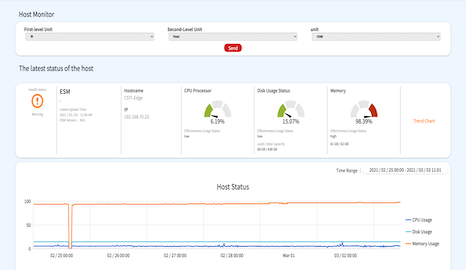 Early Warning
Real-time detection of the latest cybersecurity incident status, early detection of malicious threats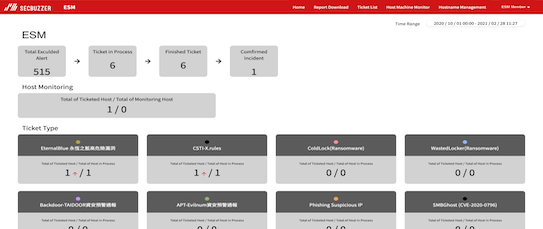 Quick Response
Precisely report abnormal behaviors and quickly notify potential threats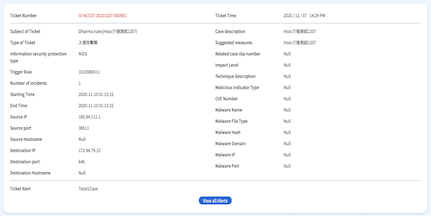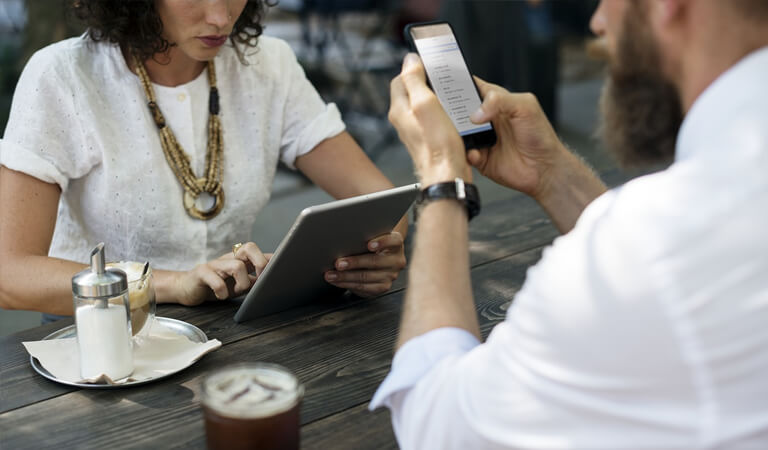 Develop high-value cybersecurity services and create shared value with AI Core and Co-create models,.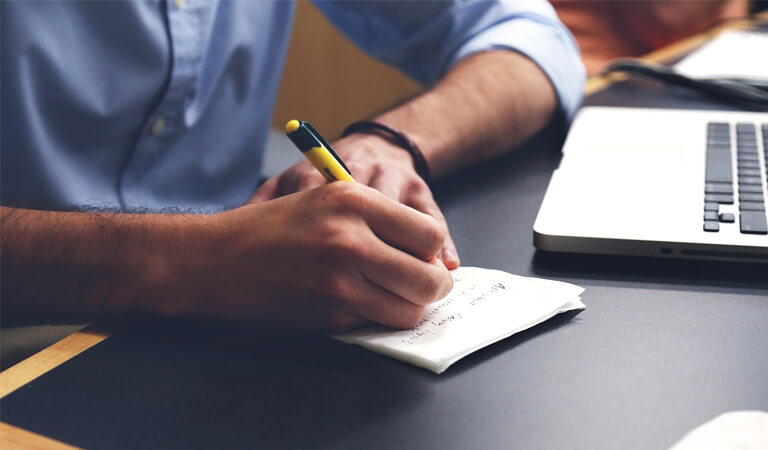 Create domestic independent research and development cybersecurity solutions to fill the gap in the domestic cybersecurity industry market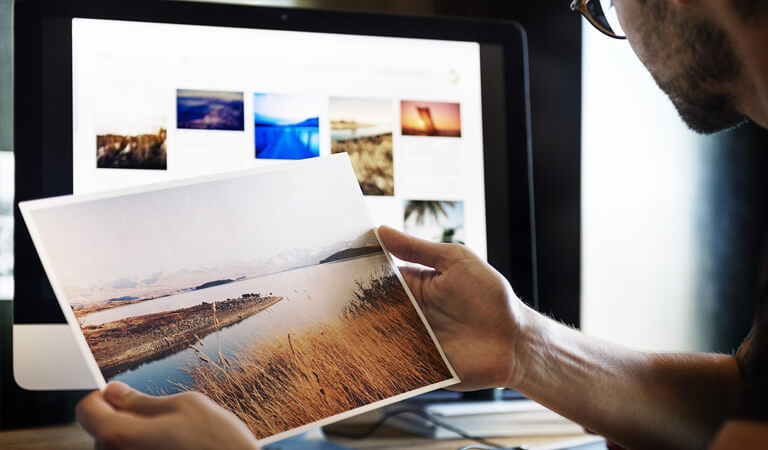 Develop a trust, sharing structure of cybersecurity, service and establish an cybersecurity sharing economy model of Cybersecurity service provider, ICT vendors, system integrator, and Cybersecurity startup

Healthcare
Secbuzzer ESM
There has been ransomware attacks targeting on hospitals worldwide since the end of 2019, and the attack gets more frequently after the coronavirus appeared. In response to new industry demand, SecBuzzer ESM integrates cybersecurity intelligence to provide rapid test of technical support. As an intelligent-driven detection platform, it combines external intelligence and internal detection and prevention, as well as AI-assisted mechanism. SecBuzzer ESM can analyze complicated attack behavior, such as long-term threats. As soon as an incident is confirmed, ESM acts as first responder, having as small an impact on business continuity as possible.

Operational Technology
ICTD
Smart manufacturing brings not only the comprehensive information and automatic control but also cybersecurity risks and threats. Active cyber defense and rapid screening could provide more precise defense for event-oriented monitoring. And cross-domain intelligence and multi-level intrusion detection system could provide the multi-faceted defense. ICTD is an novel intrusion detection system (IDS) to find any malicious cyber attack and miss OT operationally behavior in your industrial control system(ICS) network. ICTD sniffs & extracts the packets from ICT network, trains the machine-machine and operation-process behaviors, generate detection rules, and detect the abnormal attack. It is non-invasive connection, immune behavior learning, and all are automatic.

Security Intelligence
In order to solve the lack of threat intelligence resources for enterprises, SecBuzzer intelligence platform provides multi-source intelligence and built-in analysis modules. Via API interface, SecBuzzer provides intelligence subscription services and customized intelligence resources service which allows companies to keep updated the global cybersecurity news, vulnerabilities, and social media information.

Social Engineering Exercise Platform
Usually, email is the most common vulnerability for hackers to get into the enterprise to steal confidential information. The Social Engineering Attack Service simulates the hackers' behavior, send the emails with malware to employees and conduct email alert tests, which can increase colleagues' alertness to unknown emails and improve the mechanism of risk management.

AI Engine
With a large number of encrypted packets, it is difficult for MIS to detect malicious threats. Hackers can hide their tracks and continue to infiltrate or leak sensitive information. The AI engine uses NetFlow technology to reduce the burden of hardware resources, learns normal/abnormal behaviors in advance and builds models to achieve real-time detection of hacker threats.